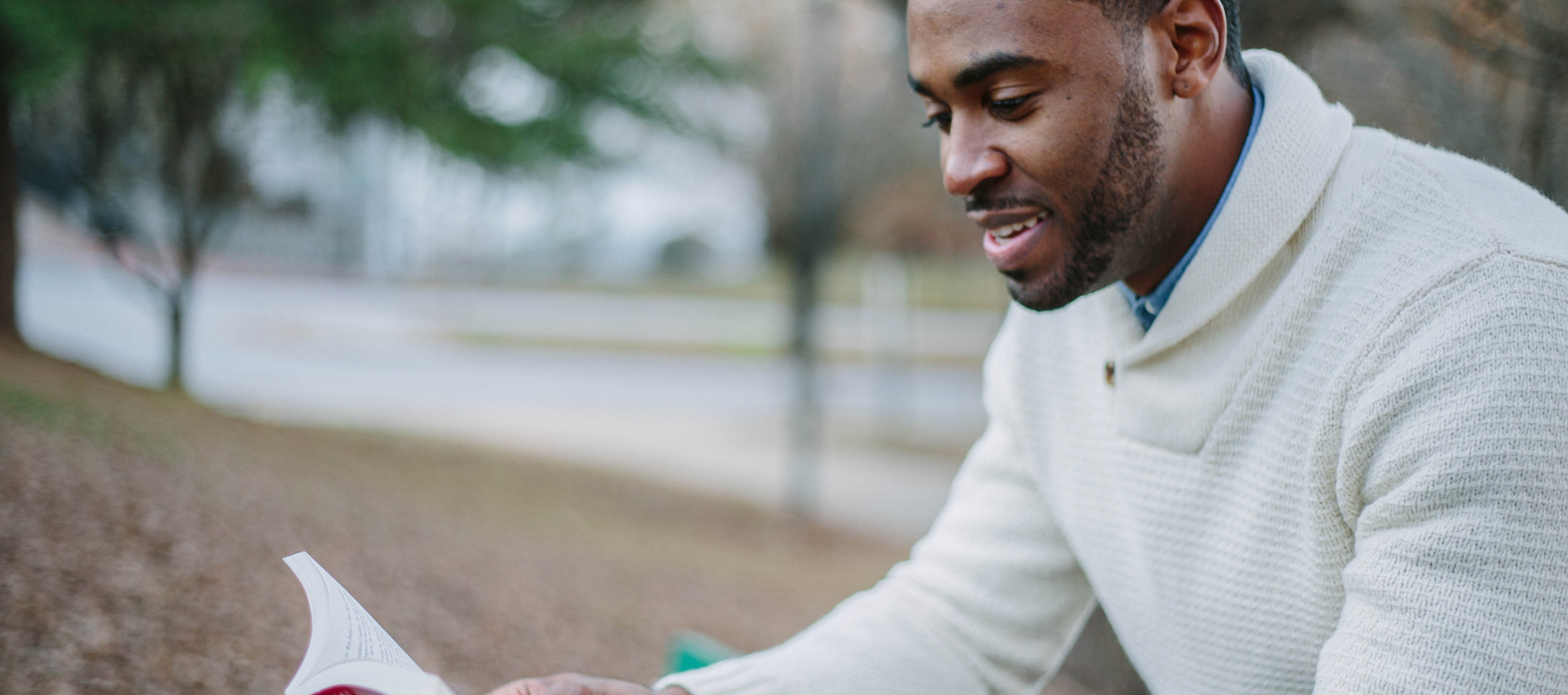 Strategic Educational Partnerships
The vision for MuZulu Strategic Educational Partnerships was born at The African Christian University where Dr. Baucham serves as Dean of the School of Divinity and Chair of the Theology Department.  The ACU ethos made it difficult to recruit faculty and the Zambian economy made it equally as difficult to fund faculty positions.
ACU is a semi-classical, Liberal Arts, biblical worldview institution of higher learning with a distinctly African ethos.  Currently, they are offering degrees in Agriculture, Business, Education, Fine Arts, and Theology, with plans to offer Chemistry, Biology, Political Science, and more in the coming years.  This presents many challenges.  MuZulu was founded to help meet those challenges.
One challenge is finding qualified faculty in each of these fields who not to only operate from a biblical worldview, but also have the ability to structure and teach courses from a biblical worldview perspective.  Most Christian Universities are filled with professors who are professing Christians, but understand and teach their areas of expertise from the same perspective one would find at any secular school.
A second challenge is funding.  Christian institutions in Africa must face the reality that most students cannot afford tuitions rates that would allow them provide adequate salaries for world class faculty.  Additionally, international funding for these positions tend to crate the kind of dependency that is the bane of African economies.  MuZulu serves as a bridge to help the universities with which we partner navigate these obstacles.
We do this through a number of strategic initiatives:
Institutional partnerships
Partnering with institutions that are farther along in the academic journey is a critical piece of the puzzle.  We want to use networks and connections to make those partnerships happen.
Faculty exchange
A key element of those Institutional Partnerships is Faculty Exchange.  This happens through two key efforts: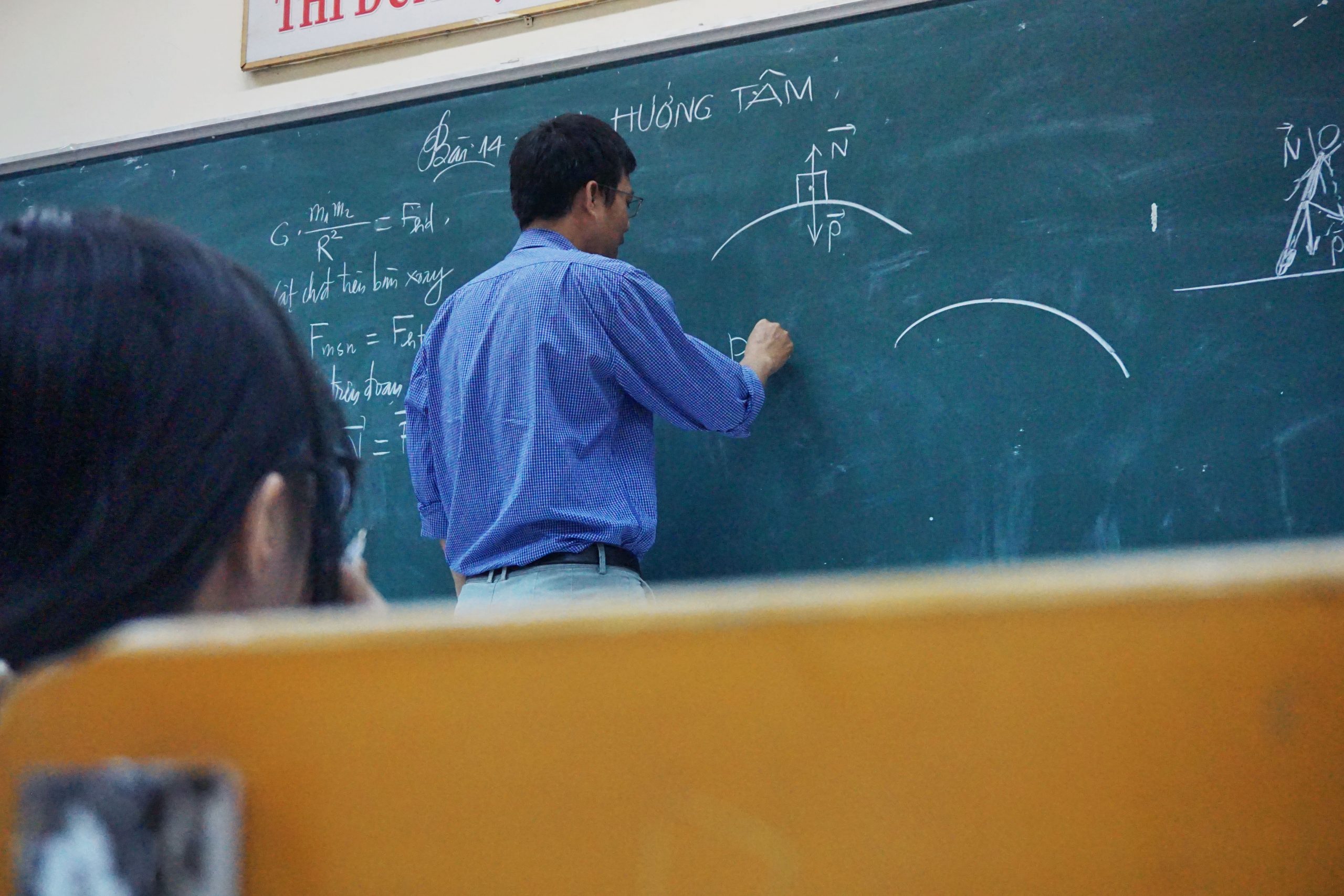 Permanent Adjunct Lecturers
Muzulu Adjunct Lecturers are professors who become part of the African Institutions' permanent faculty by agreeing to lecture on their topic of expertise on a regular basis (i.e., offering the same course every other year in a full 10-week term, or every year in a 2-week intensive).
Teaching Fellowships
Muzulu Teaching Fellows are academics with post-graduate credentials who are willing to dedicate a period of time (one, two, or three terms) lecturing at a MuZulu partner university and helping develop programs in their field of expertise.
Research Fellowships
Muzulu Research Fellows are academics with post-graduate credentials who are willing to dedicate a period of time (one, two, or three terms) lecturing and/or researching at MuZulu partner institution and helping pioneer research in their field of expertise.  This can either be as a part of their dissertation/thesis, post-doctoral research, or other Africa-specific fields of study they wish to pursue.
Areas of potential academic research include (but are not limited to):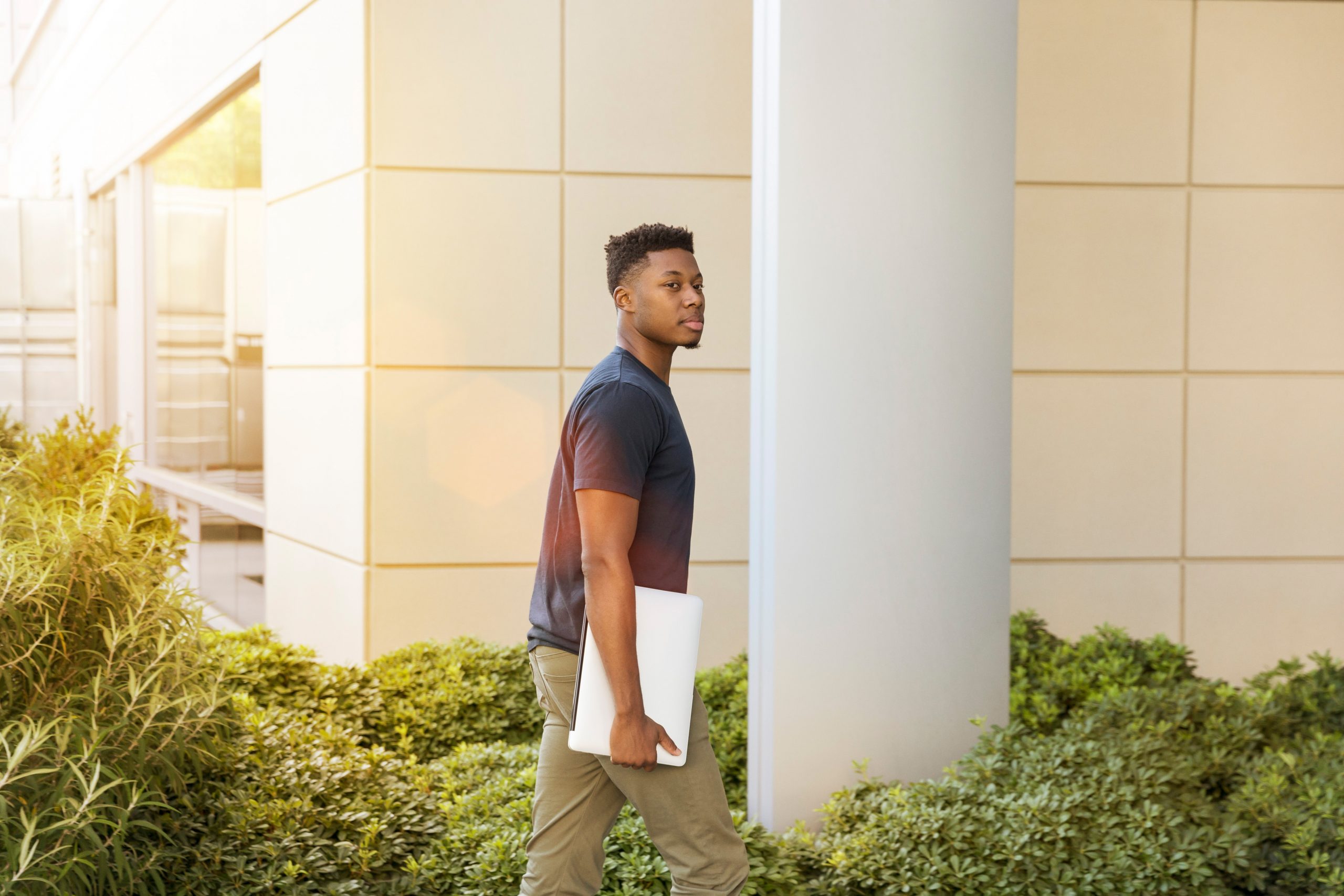 1. Agriculture
2. Cross Cultural Communication
3. Demography
4. Education
5. Economics
6. Energy/Energy Independence
7. Epidemiology
8. History
African History
Zambian History
History of the African Slave Trade
Colonial History
History of Missions in Africa
9. Linguistics
10. Marriage and Family
11. Political Science
12. Theology
13. Worldview
Another key element of our Institutional Partnerships is Library Resources.  Simply put, it is hard to get books to Africa, and particularly to Zambia.  We need partners who are willing to help remedy that through strategic library partnerships.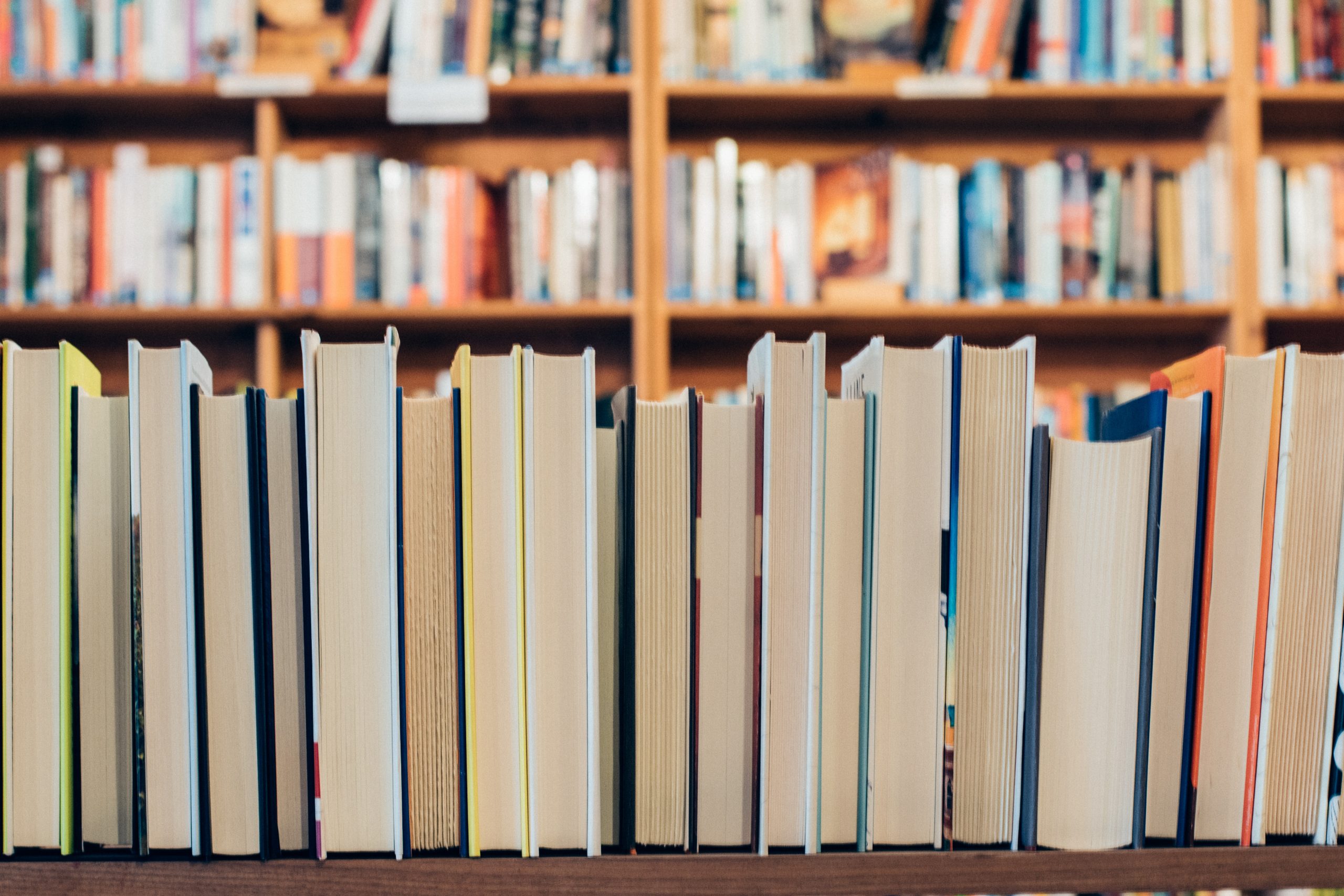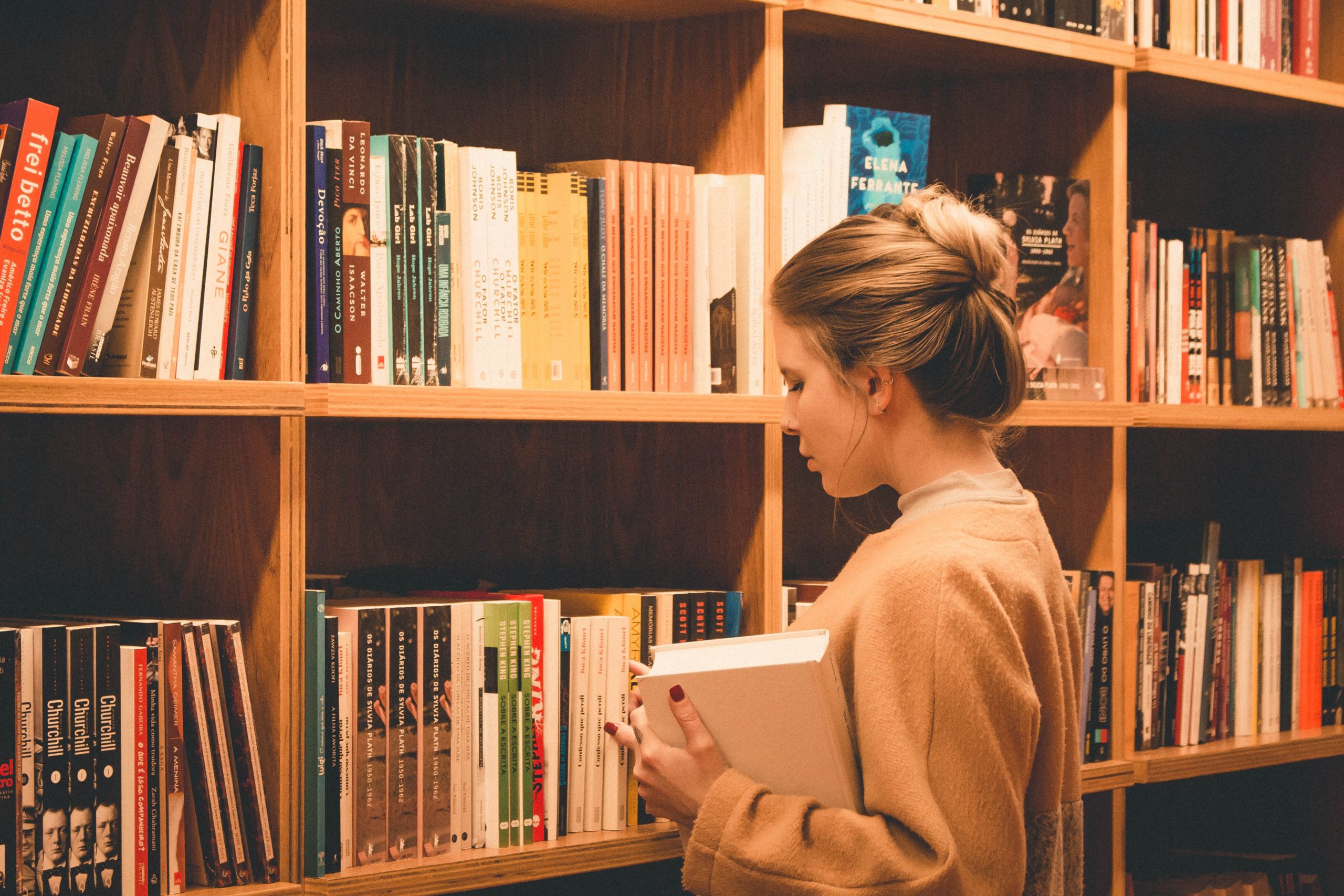 1. Students from Strategic Partner Institutions coming to MuZulu partner institutions in Africa
2. Students from MuZulu partner institutions going to Strategic Partner Institutions in the USA, UK, or elsewhere.