What is MuZulu International?
MuZulu International is a multinational, non-governmental organization seeking to build healthy, mutually beneficial relationships
between believers in Zambia and the global Christian community.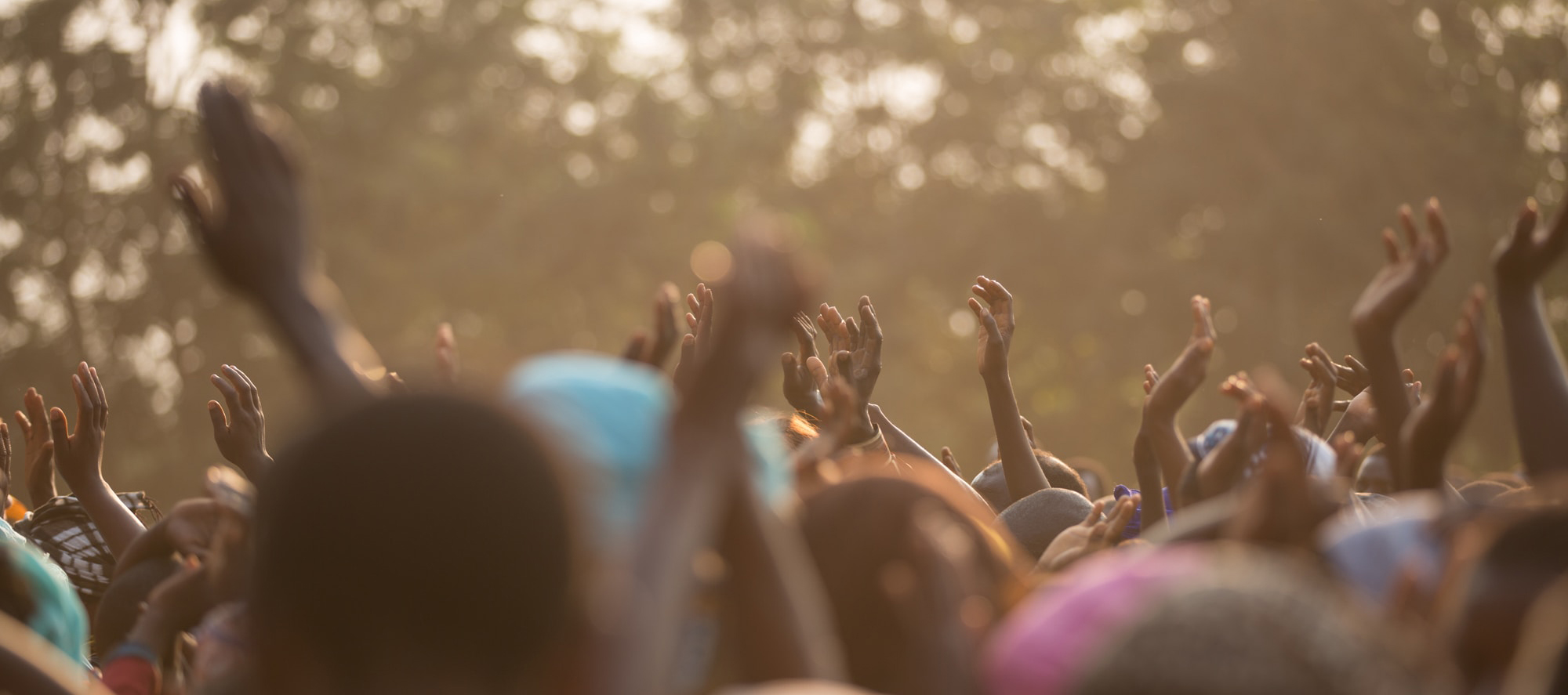 Strategic Evangelistic Partnerships
Connecting like-minded churches and individuals.
Promoting healthy mission strategies.
Fostering cross-cultural relationships.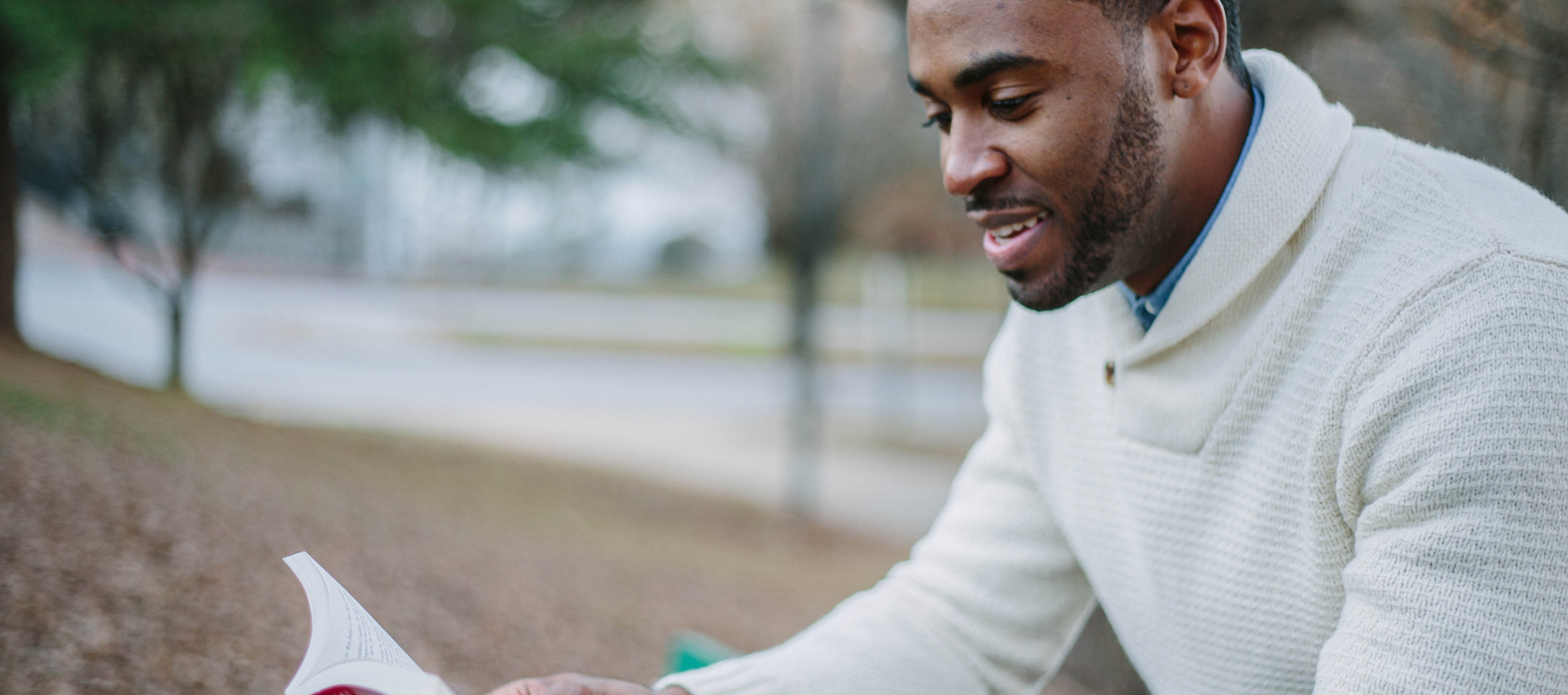 Strategic Educational Partnerships
Connecting like-minded scholars and institutions.
Student/Faculty Exchange.
Institutional Research Partnerships.
Library/Journal Development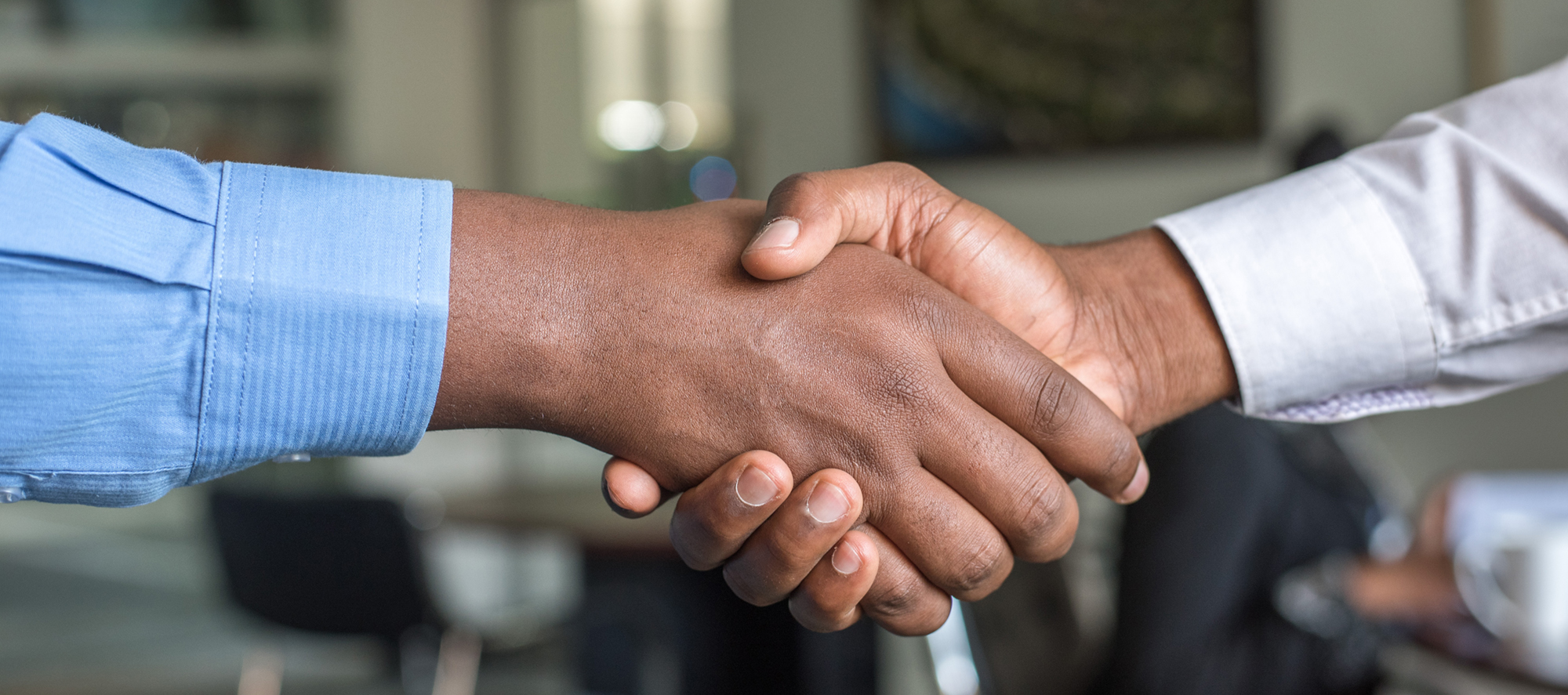 Strategic Economic Partnerships
Replacing the "aid mentality" with healthy, mutually beneficial partnerships. Promoting indigenous leadership. Connecting resources to ideas encouraging innovation and sustainable innovation.
Voddie's Story
Voddie Baucham wears many hats. He is a husband, father, former pastor, author, professor, conference speaker, and church planter. He currently serves as Dean of Theology at African Christian University in Lusaka, Zambia.
Voddie makes the Bible clear and demonstrates the relevance of God's word to everyday life. However, he does so without compromising the centrality of Christ and the gospel. Those who hear him preach find themselves both challenged and encouraged.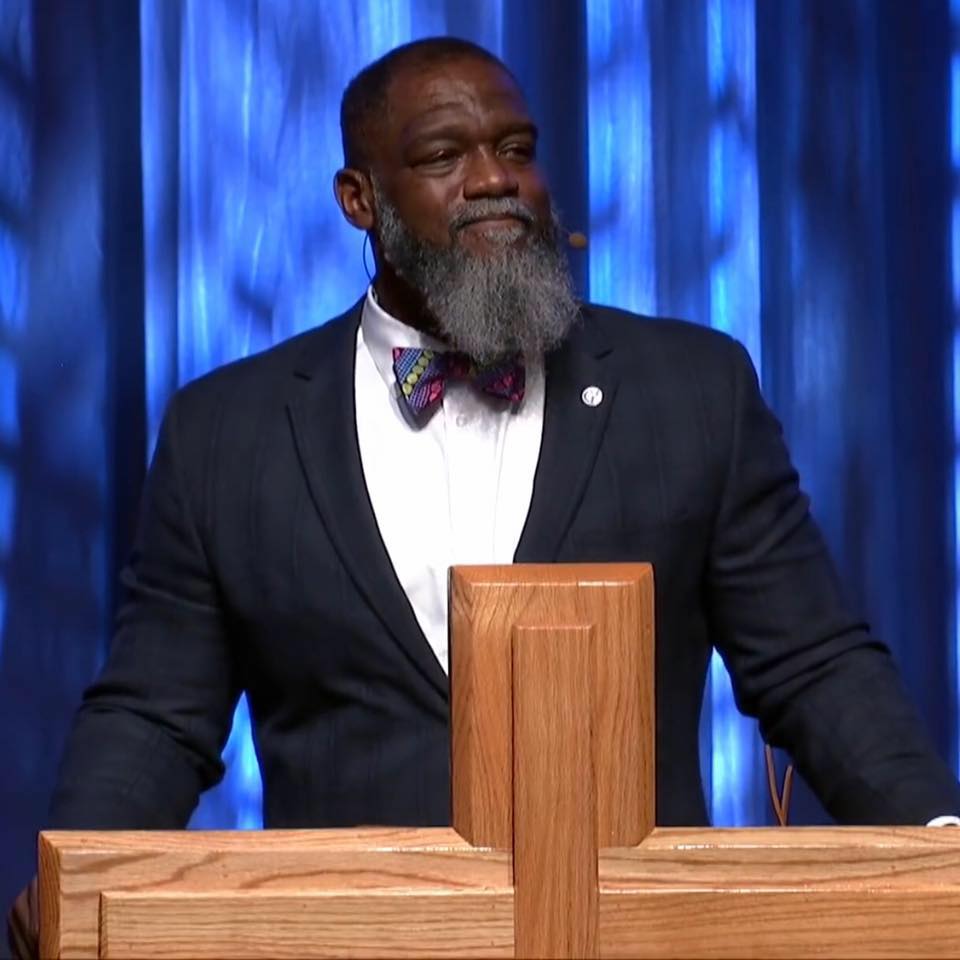 Dr. Voddie T. Baucham, Jr.