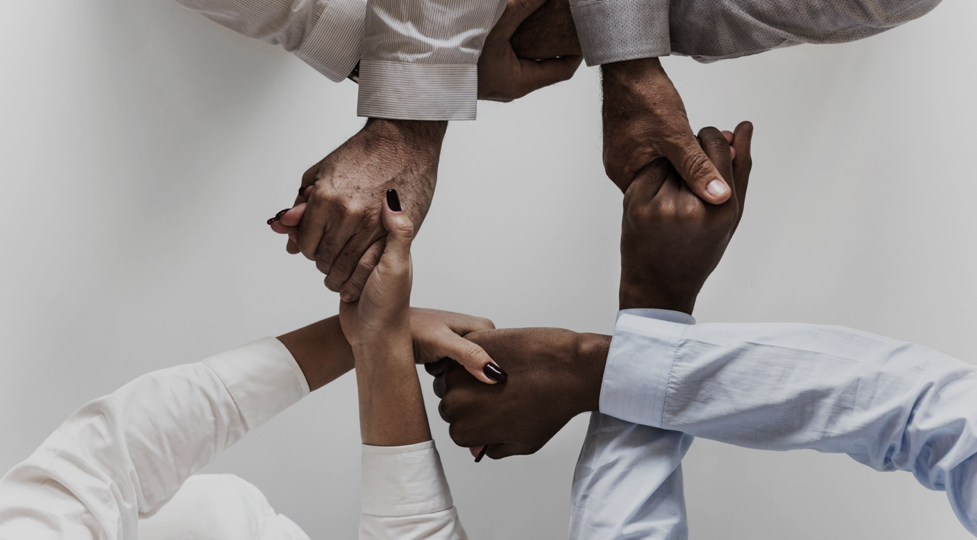 About us
MuZulu International is a multinational, non-governmental organization which seeks to build healthy and mutually beneficial relationships with the global community of believers in Zambia, the United Kingdom of Great Britain and United States of America.
The name, MuZulu is the combination of two words:
Muzungu:

 

foreigner/westerner
Zulu:

 

The historic tribal group native to south/central Africa.

  It is a

lso the name (Pastor Zulu) given to Dr. Baucham on his second visit to Zambia.
The idea behind our name is the idea behind our mission… bridging, connecting, linking people and vision to the glory of God and the advancement of his Kingdom.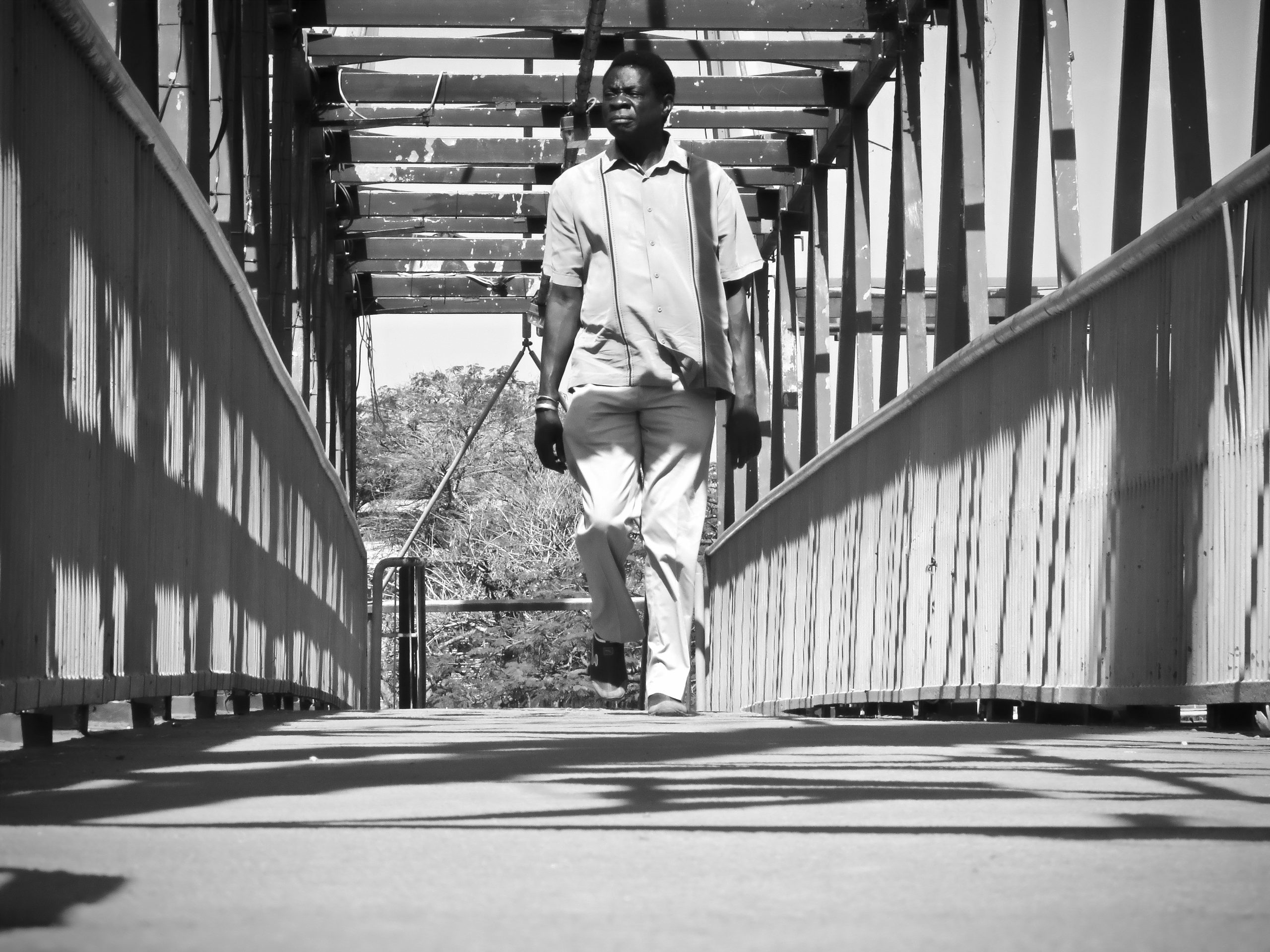 Christ's Ambassadors
We want to see churches partnering long-term, improving and building on their efforts, and gaining insights that lead to more effective ministry over time.  We also want to see the work on the ground growing and maturing.
Our Mission
To bridge the gap between the work God is doing in Zambia and Christians and Christian organizations abroad with a desire to create and/or advance evangelistic, educational, or economic connections to Africa.
Our Vision
To build healthy, mutually beneficial relationships between Zambia and the Christian community in the West (especially US and UK).