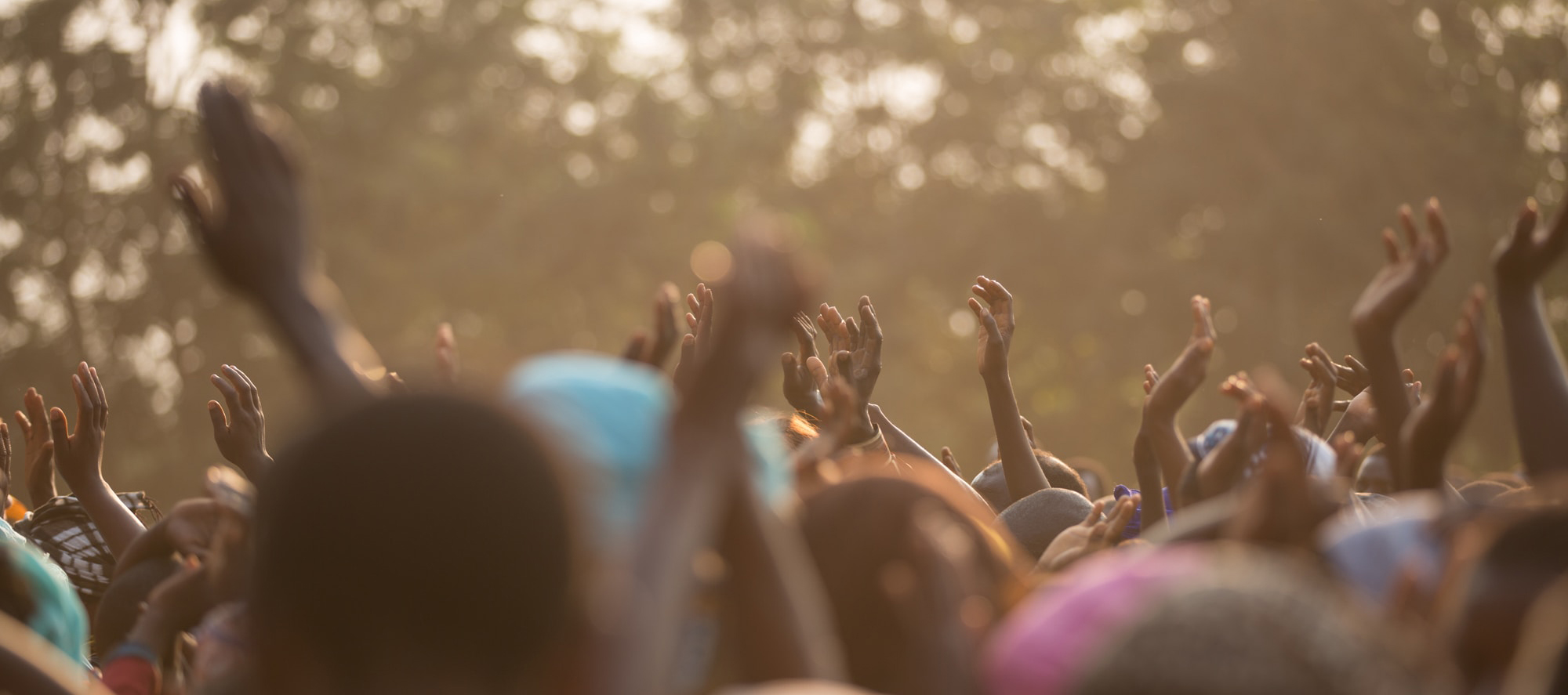 Strategic Evangelistic Partnerships
We've all had that experience when we've tried to partner with local missionaries in the field only to discover that, 1) the work was not what it was purported to be, 2) the people with whom we are partnering lack competence and/or resources to follow through, 3) there is a lack of theological compatibility, and 4) we may be doing more harm than good.  MuZulu is a vehicle designed to help bridge the gap and avoid those kinds of frustrations through:
Connecting like-minded churches
We are developing a growing list of trusted, time-tested ministries in Zambia in whom we have the utmost confidence.
We are developing a database of evangelistic projects and needs.
We are developing a growing list of interested churches in the USA and UK who are keen to partner with the aforementioned evangelistic efforts in Zambia.
Promoting healthy mission strategies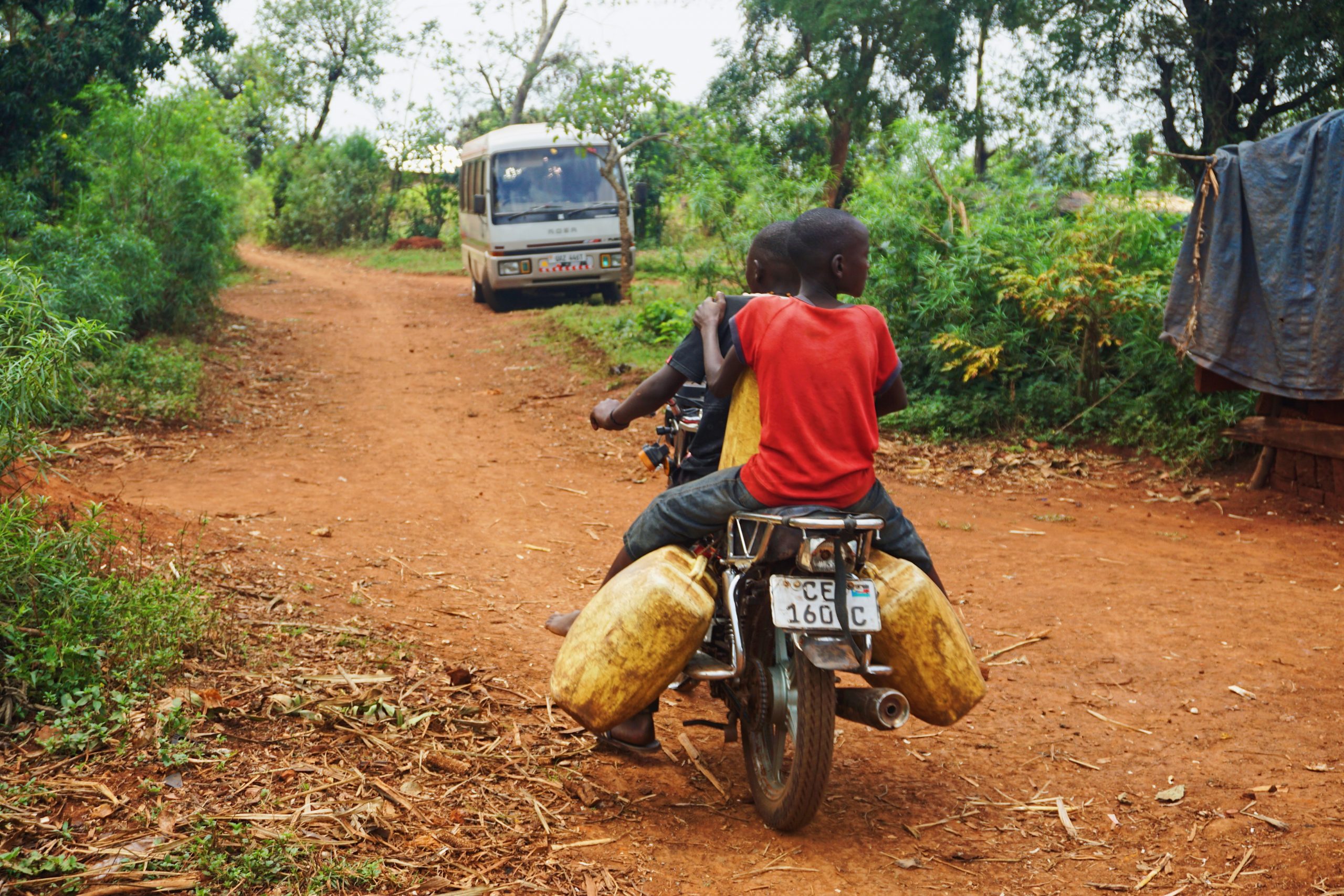 Evangelistic/Gospel focused
At Muzulu, we understand and stress the difference between mission and mercy.  We recognize that, while it is important to dig wells, do medical missions, and care for orphans, none of those things are "the mission" of the church.  Our mission is to advance the gospel and plant healthy, gospel-preaching, reproducing churches.  Hence, we would gladly partner with anyone doing mercy work; we just don't confuse that for gospel ministry.
Indigenous
For generations, missions in Africa has followed what we have come to see as a paternalistic, dependency-based model where churches from abroad brought ready-made ministries to communities and people with no regard for context, and little respect for indigenous work and leaders.  Our goal is to foster relationships that recognize the priority and importance of indigenous work.
Connected to local churches
We are grateful for every individual with a passion for, and commitment to evangelizing Africa.  However, we recognize that the work of missions is corporate; not individual work.  Our goal is to work with church-based missions on both the sending and receiving end.
Part of ongoing work
Finally, healthy missions strategies must be rooted in long-term goals.  We are not interested in flash-in-the-pan, or fly-by-night projects.  We want to see evangelistic work with follow through.  Hence, our commitment to working with local churches on the ground.
Fostering healthy cross cultural relationships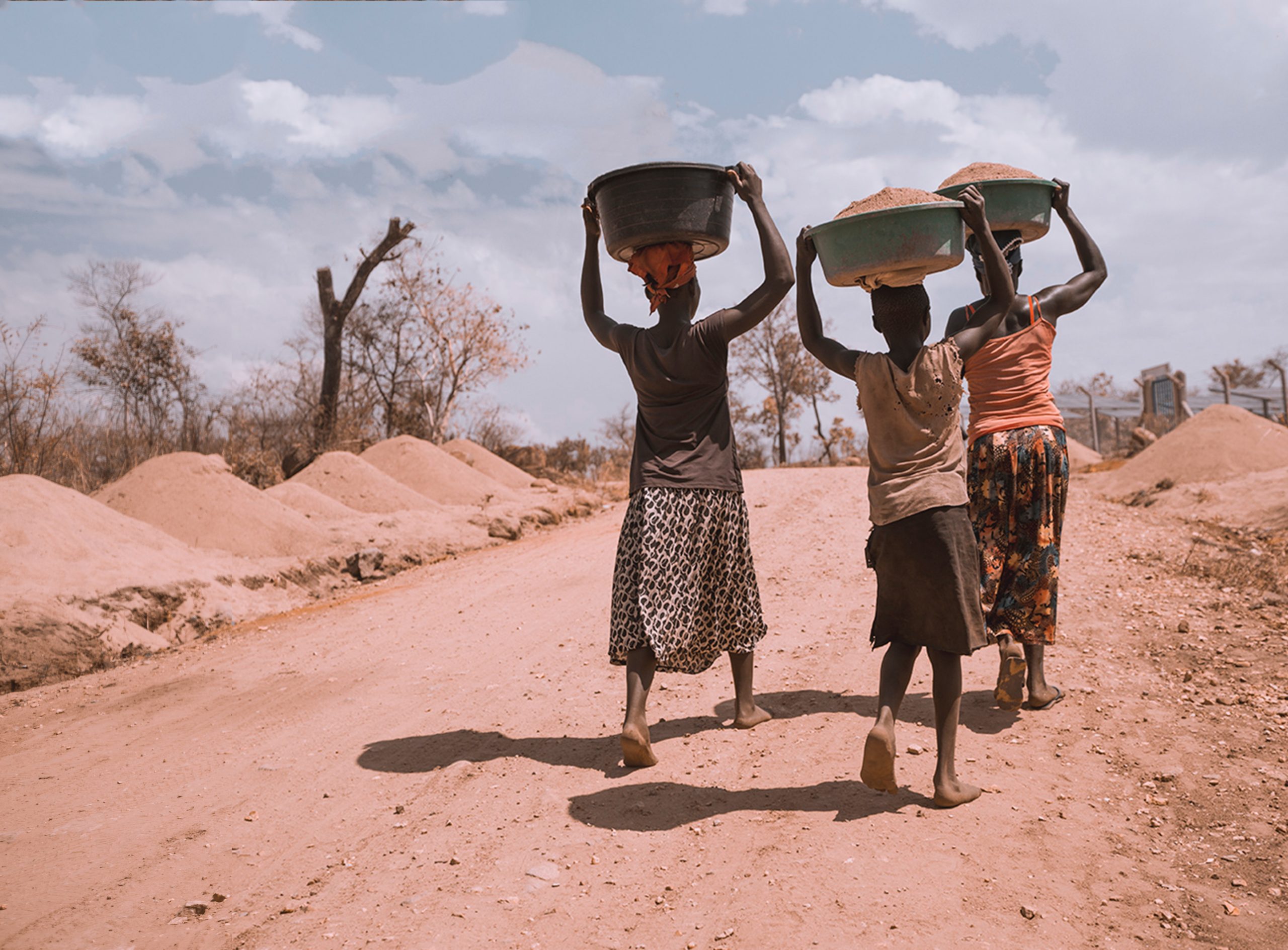 Allowing competent locals to lead
While indigenous leadership is important, we do not believe that it is sufficient.  Being local only matters to the extent that the message of the gospel is being proclaimed and applied in the indigenous context.
Pre-visit, cross-cultural training
There are a number of ways that we can improve the effectiveness of short-term work.  One of them is by preparing teams beforehand and arming them with good, relevant, theologically sound cross-cultural pre-visit training.
Debriefing
One of the ways we can improve this process, both from the standpoint of the ongoing work on the ground, and the impact on the lives of those making visits, is by doing targeted debriefing sessions when they return.
Follow up
Healthy cross-cultural relationships are fostered over time.  That is why follow-up is so important.  We want to see churches partnering long-term, improving and building on their efforts, and gaining insights that lead to more effective ministry over time.  We also want to see the work on the ground growing and maturing.