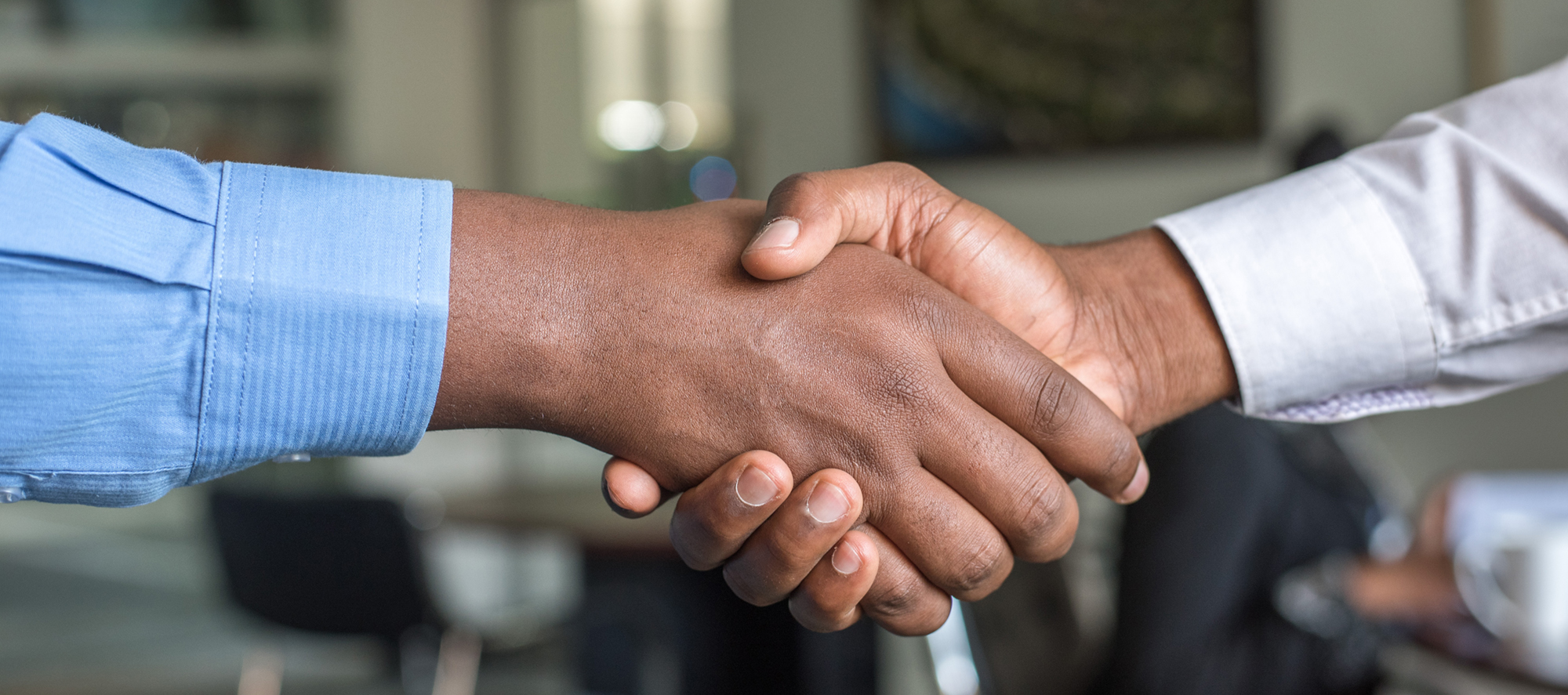 Strategic Economic Partnerships
While we recognize that the mission of the church is missions; we also recognize the fact that it is imperative that Christians apply their faith to every aspect of life, and this includes economics.  We believe that the economic advancements that separate the developed and developing world are, in large part, rooted in application of biblical worldview to economics.  MuZulu aims to address this area through: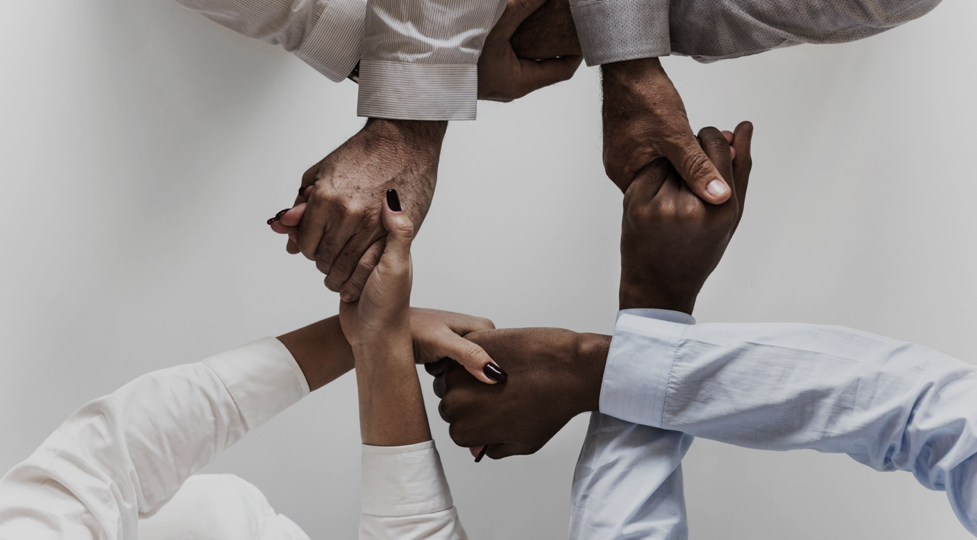 Replacing the 'aid' mentality with healthy, mutually beneficial economic partnerships
For years, the aid model of economic development had proven ineffective.  Nowhere is this more evident than in Africa.  Years of endless, astronomical financial aid has led not to development, but dependency.  We believe there is a better way.  Our desire is not to send aid to Africa, but to encourage economic partnerships.
Encouraging sustainable development
There will always be a need for emergency relief, and we are grateful for ministries committed to providing that relief.  However, our aim is to develop economic partnerships that support sustainable projects. 
Relying on indigenous leadership
As in our evangelistic efforts, our economic partnerships start with competent, proven, indigenous leadership on the ground. 
Connecting ideas to resources
This is the heart of MuZulu… we recognize that there are those in Zambia with incredible ideas and expertise, but lacking resources.  Our goal is to provide a link between the two with a view toward return on investment.  This will foster a sense of partnership, mutual benefit, 
This is the heart of MuZulu… we recognize that there are those in Zambia with incredible ideas and expertise, but lacking resources.  Our goal is to provide a link between the two with a view toward return on investment.  This will foster a sense of partnership, mutual benefit,