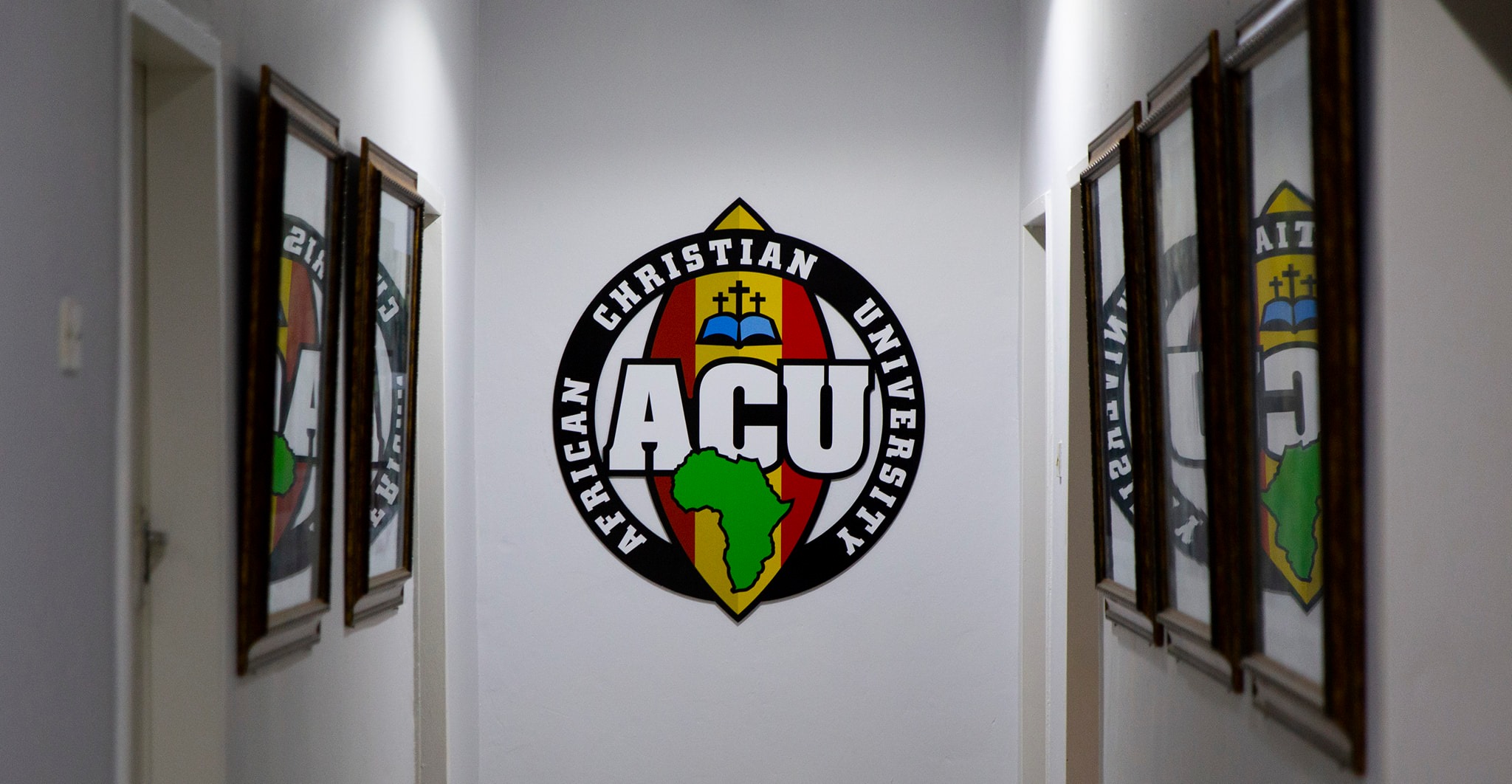 Interim Vice Chancellor Opening
Lusaka, Zambia: In an effort to fill the role of Interim Vice Chancellor, African Christian University in Lusaka, Zambia has tasked Muzulu International to begin a global search for the right candidate, and to fund the position for the next three years.  
Qualifications
Muzulu International is specifically seeking an individual who will commit to three years of on-site leadership as Interim Vice Chancellor at the African Christian University in Lusaka, Zambia. The ideal candidate must hold a Ph.D. and several years of both teaching and academic administrative experience. The Interim Vice Chancellor must possess a deep commitment to classical education, and have theological convictions consistent with and be willing to affirm the Second London Baptist Confession of Faith (1689). 
About African Christian University 
African Christian University exists to be an excellent tertiary educational institution that glorifies God through a training that is biblical worldview-based, innovative, stewardship-oriented and truly African. They desire to educate students from the Christian worldview in the contemporary and historic body of truths through the classical liberal arts and sciences for all spheres of life and vocations by exercising students' discernment, discipling holistically, and equipping with practical skills. While this fast-growing university boasts strong academic results, their most important goal is to make Jesus Christ known and worshiped in both Africa and the nations. 
About Muzulu International 
Muzulu International is a multinational, non-governmental organization seeking to build healthy, mutually beneficial relationships between believers in Zambia and the global Christian community. They do this by creating strategic evangelistic, educational, and economic partnerships. 
For More Information:
For any questions, please contact us at 949-788-1819
To find out more about African Christian University, please visit them at acu-zambia.com